ATEX
We are an ATEX accredited product and management system certification body, testing laboratory and inspection body.
IECEx
We offer world-class ATEX, UKCA, IECEx and CompEx Certifications
ATEX-IECEx

Accredited Product And Management System
Ex Group is an accredited ATEX – IECEX Product and System Certification body, Testing Laboratory and Inspection Body. We are an ATEX Notified Body and an IECEx Certification Body and Test Laboratory. All of our Certification is internationally recognised for global markets and we also issue necessary quality system certification for ATEX and IECEx. We also qualify people with CompEx certification as well as specialist and bespoke Training.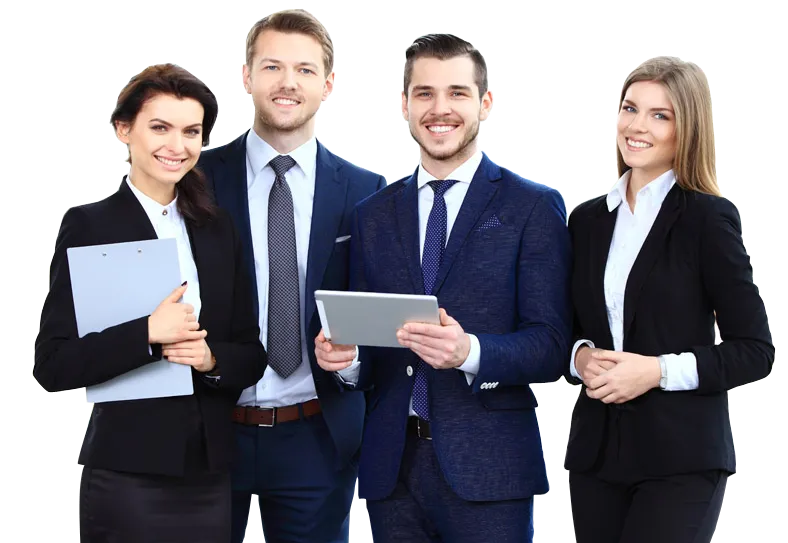 We are one of the most highly accredited Explosion Safety Body in the GCC.
Our services are all covered by ATEX / IECEx and therefore accepted internationally.
We offer world-class ATEX, UKCA, IECEx & CompEx Certification
Would you like to speak to one of our ATEX, IECEx, CompEx experts over the phone? Just submit your details and we'll be in touch shortly. You can also email us if you would prefer. We have offices in UAE, Qatar & operate remotely in Oman, Saudi Arabia and Kuwait and have staff that speak English, Arabic & Hindi.